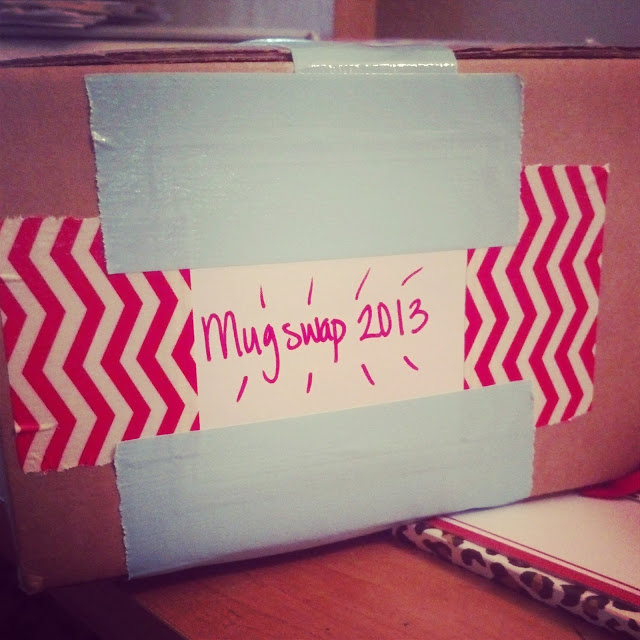 I love swaps! I've done a few that I have found online over the last couple of years but it has been a long time. So this year when my cousin posted about A Cuppa Kim's Mug Swap I knew I had to sign up! I am SO glad I did! It was so much fun to put the package together for my mug swap partner and I waited on pins and needles for my happy mail to come! And I was not disappointed! Jennifer (@jen_beautyinbloom) did an amazing job putting my mug package together.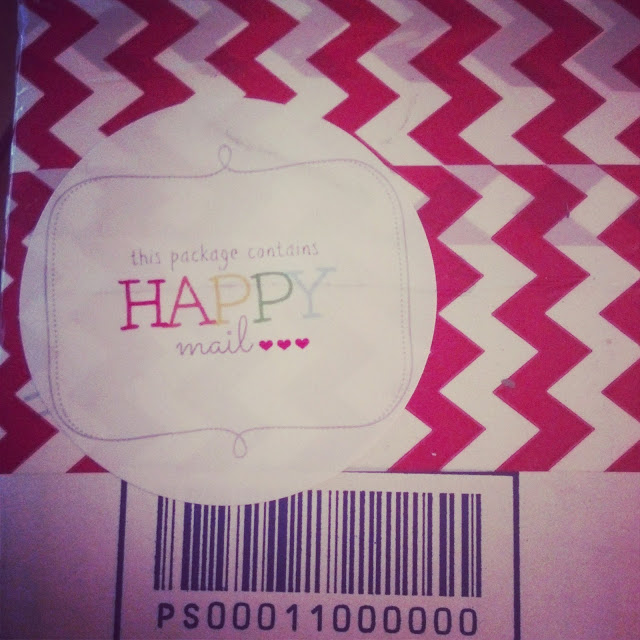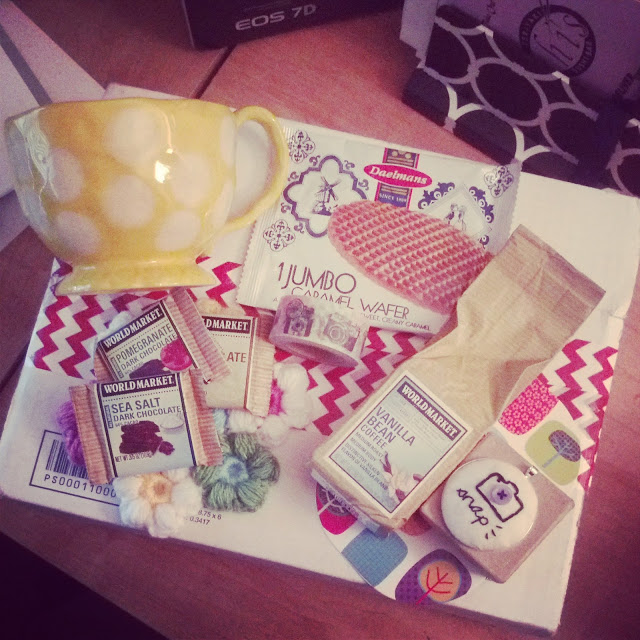 I loved everything about it! From the pretty yellow polka dot mug, the flower coaster made by Jennifer and the adorable camera pendant by Life Through This Lens (check out her Etsy shop here!). Thank you so much Jennifer for your thoughtful gift! I hope that my swap partner loves her gifts as much as I loved mine!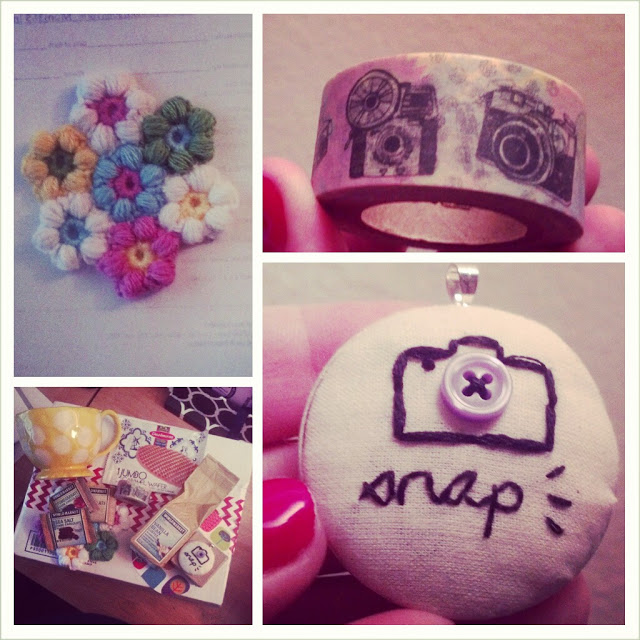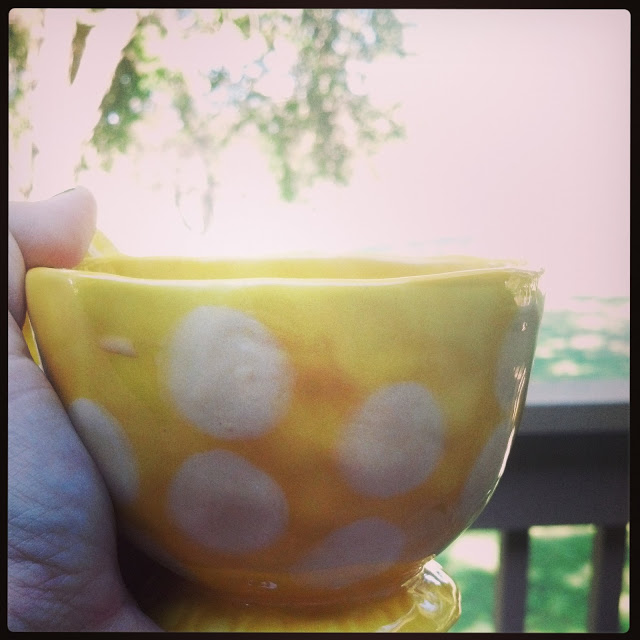 I can't wait to participate in the next swap!