January: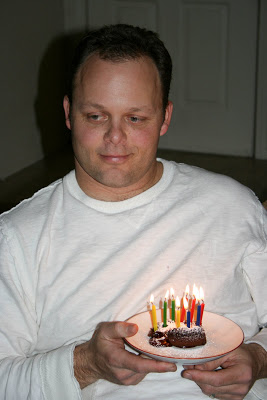 February: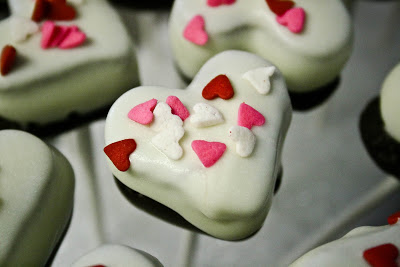 March: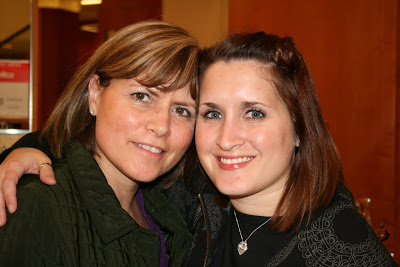 Happy 30th to my baby sister.
April:

Welcoming in our soon to be baby-baby sister!
May: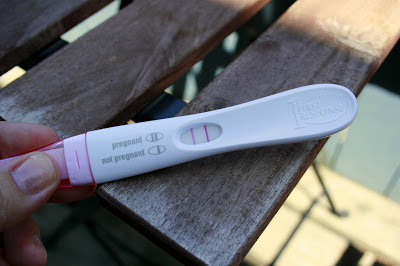 June:

Little brother & his new wife.
July:

Happy 30th to world's best BIL!
August: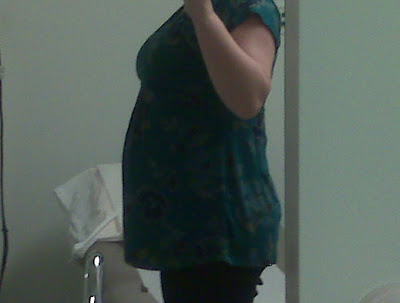 September:

Happy 4th birthday to my Lovebug.
October:

Happy 6th birthday to my Butterbean.
November: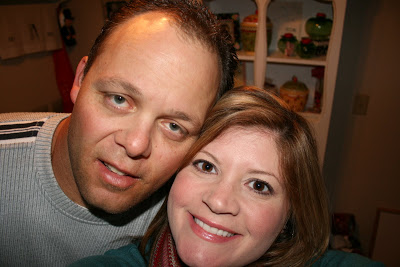 December: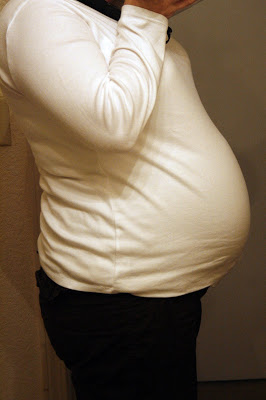 It's been quite a year. Overall a good year for me and the Hubs but a hard year for my family. 2010 is going to be OUR year. I cannot tell you how I am looking forward to 2010 and all the joy it is going to bring. Thanks for taking this Bwildered trip with me one more year. See ya in 2010!