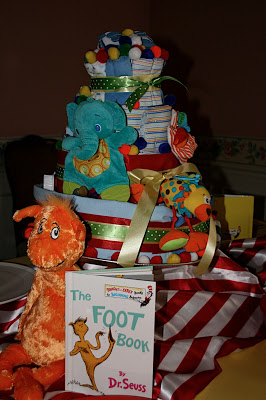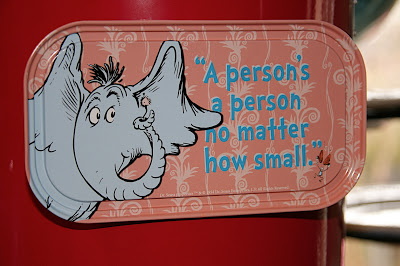 Last weekend my Momma, my sister and my SIL threw me an AWESOME baby shower. Dr. Seuss themed! It was unbelievably cute. My mom and sister always throw THE BEST PARTIES as I've told you before and this was no different than any other time!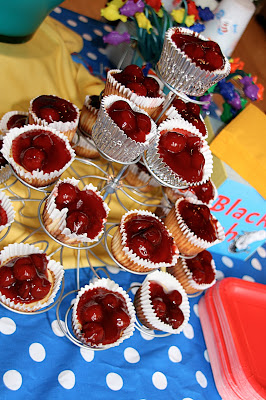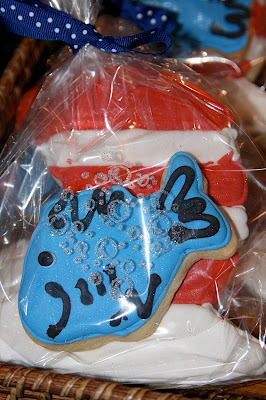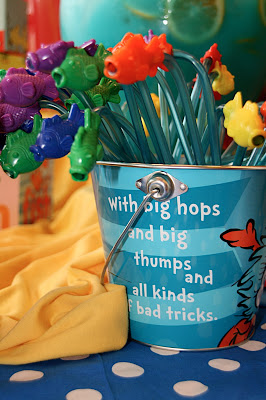 They had taken so much time to decorate the house and the food was amazing! There was Dr. Seuss books and characters everywhere. One of my cousins had come in a few days early (thanks Sherrie!), and her and my sister had baked these delicious sugar cookies in the shape of characters and frosted them. They were so good. I wish I had more to eat! (Next time you bake Sherrie you can send me some to test!) Of course there was yummy cupcakes and mini cheesecakes and lots and lots of food. They even made blue punch to go with the theme!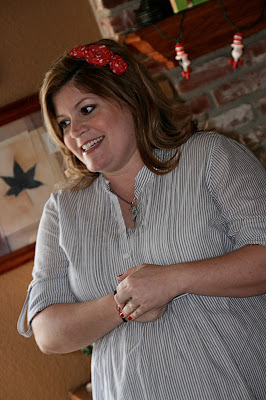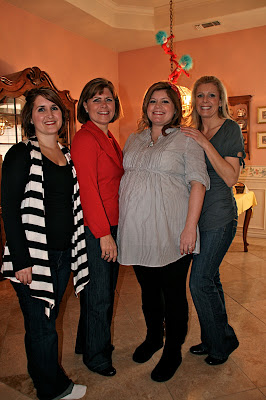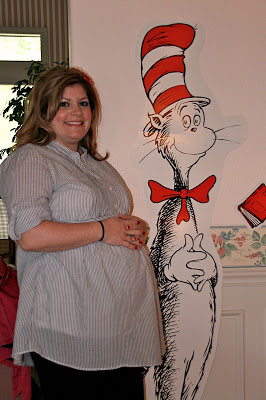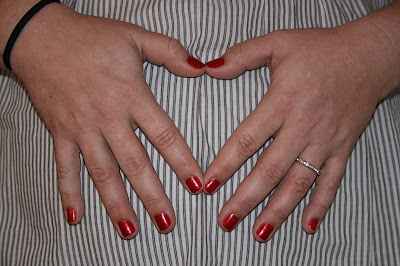 I had such a wonderful time with all my friends and family. I felt so special and loved. We received many wonderful things but more than anything I just enjoyed being with everyone and having them share in my happiness. Thank you all so much for taking the time out of your schedules to spend a little time celebrating our Jackson. I can't wait to share him with all of you. And again, a special thank you to my mom and my sister's for all your hard work. You guys rule!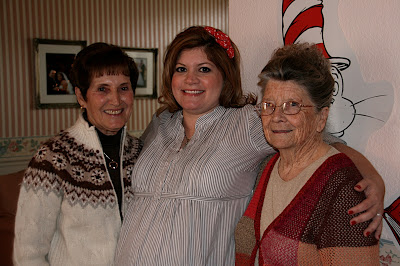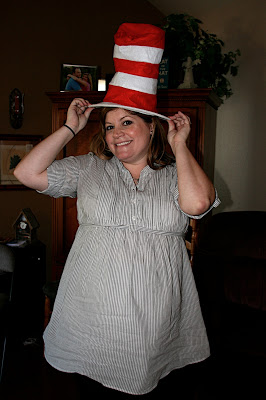 Thanks to my Aunt Steph for this pictures!