Thursday, November 20, 2008
Monday, November 3, 2008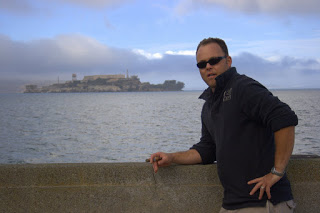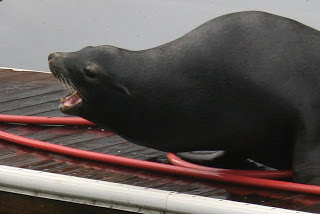 Hubby came to SF to visit me this weekend. We had SUCH a great time. Saturday we just hung out but Sunday we explored SF! We spent all day out along Fisherman's Wharf and the coastline. We walked along the beach, past Ghiradelli Square and out on the pier past Fort Mason.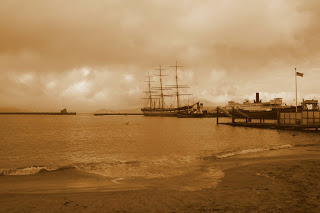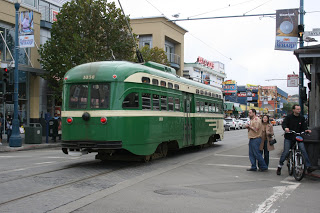 While I've visited SF a lot of the last couple of years, Hubby hasn't been here in 20 years! Can you believe that? Crazy huh? So he had a great time soaking it all in. We saw all the usual street vendors (which I didn't take any pictures of b/c I'm on a budget and it doesn't including dollars for pictures). My favorite is ALWAYS the tree guy. If you've never seen it you need to check it out. HILARIOUS!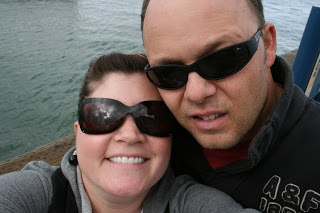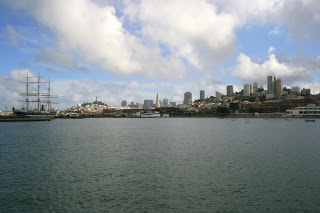 It was a great weekend and so fun to hang out just by ourselves and pretend that we really had our own place in SF instead of thinking about the fact we live in my parents garage.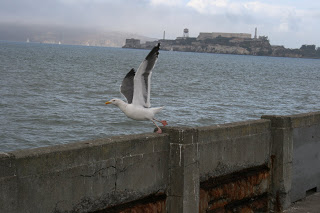 Written by

Bree Wilder
at 2:27 PM
1 comments