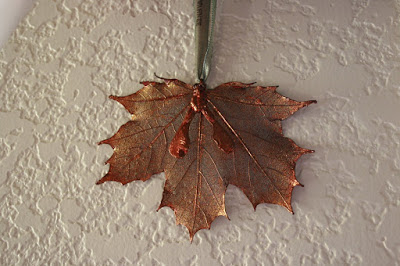 Besides reading my favorite hobby in life is photography. I love to take pictures. I've been shooting since I was 16 and once upon a time before digital cameras I developed all my own film and pictures. I always have a camera with me and have for as long as I can remember.
A few years ago my momma really started getting into photography as well. She got herself a nice digital camera and suddenly every time you turned around there she was with the camera in your face. And she is really good. She's gotten some great pictures of my nieces and her pictures from her trips to Europe and Hawaii are amazing. She's a natural at it. She's just one of those people that has the eye.
Three years ago she surprised me and took me on a photography tour of Yosemite. I had never been to Yosemite before. It was November so fall was in full effect. For 3 days we stomped around Yosemite taking pictures of every leaf, tree and rock. It was a blast. Not only was it fun to be able to spend that time with my momma but Yosemite was so beautiful! The weather was perfect and it was an all around good time.
On our last day there my momma and I went to the big resort they have there. The fancy, schmancy place where you can stay if you have all the money in the world. We walked around, got some great photos and then when and looked around inside. When we wandered through the gift shop my momma picked up this bronzed leaf as a reminder of our trip. I have had it hanging somewhere in my house ever since. It's so pretty and dainty and every time I look at I remember that trip and the time that I got to spend with my momma doing the thing that we both love.