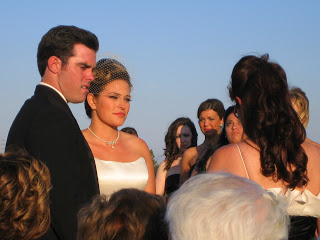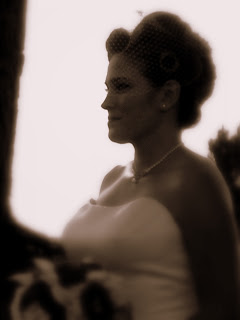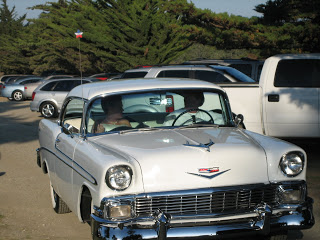 On Friday, August 15th my cousin Darrell married his high school sweetheart, Shawna. Actually Shawna has been in love with Darrell since she was 13! After over a year of engagement and planning they finally had their big day!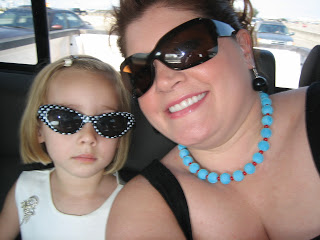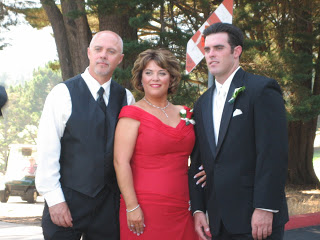 Their day was vintage inspired and SO BEAUTIFUL. Shawna was such a gorgeous bride and you could clearly see that Darrell was over the moon. Every detail was thought of and it all flowed so effortlessly. Everyone was so happy and excited to be there and share in their special day. And it was great to see and hang out with all our family and friends that we don't get to see all the time.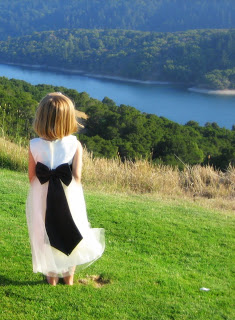 I am so happy for you both! Congratulations!