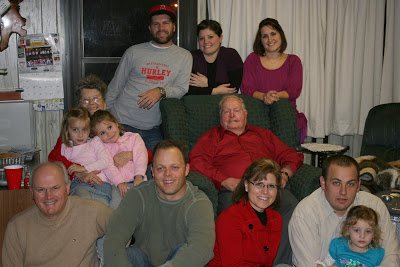 On Sunday we had our final family Christmas party. This side of the family is the smallest of the 4 I have. Yes. FOUR. Maternal, paternal, paternal and in-laws. I'm exhausted.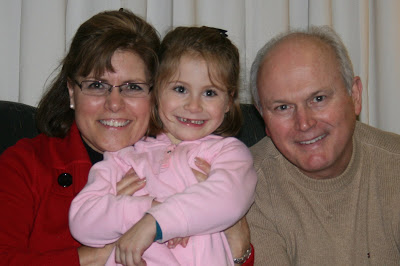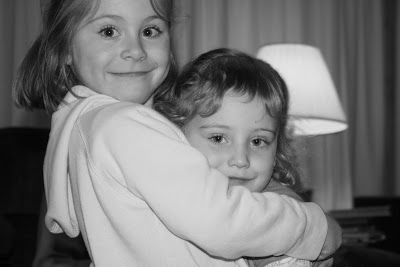 This was just a small gathering with my grandparents and my aunt. My g-ma is so cute you just want to squeeze her. She is a pocket-size grandma. The kind you want to carry around in your pocket all day with you. Her house is filled with vintage things and handmade things. I always love going there because its like a little time travel.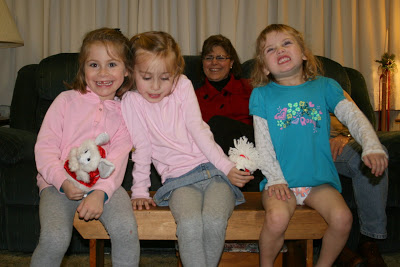 My grandparents actually gave both my sister and myself a set of vintage mixing bowls. Apparently she bought them years ago and saved them for us to give at just the right time. I love them because they are brightly colored and a little beat up.