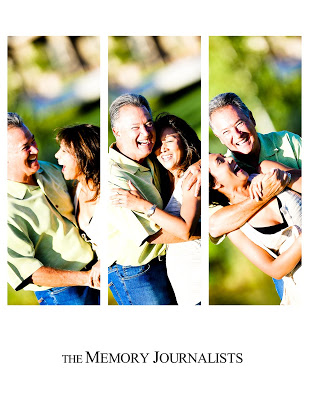 Jen and I were lucky enough to meet up with Marites and Gil last week for their e-session. We actually got to meet the WHOLE family, dogs and cats included! They are so much fun and so in love. The kind of couple that you love to laugh with because they can't stop smiling at each other.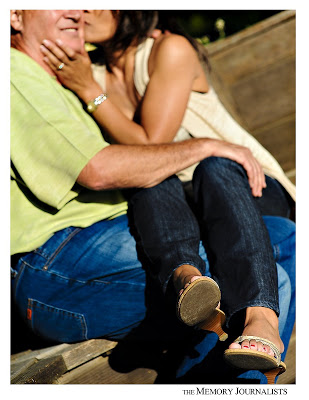 And can we talk about how beautiful they all are? I mean really! Inside and out! Their wedding is coming up in just a few short weeks and I know it's going to so much fun! Make sure and check out
Jen's
blog for the slideshow!