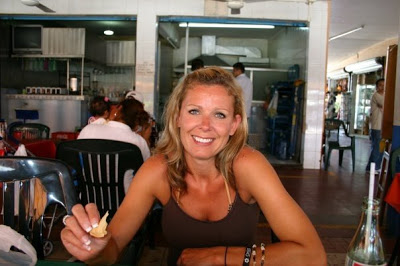 Today is my sister-in-love's birthday. And even though she doesn't want to talk about it I just want to tell you a few things about her. So this is NOT a birthday post. This is Get To Know The Chicken post.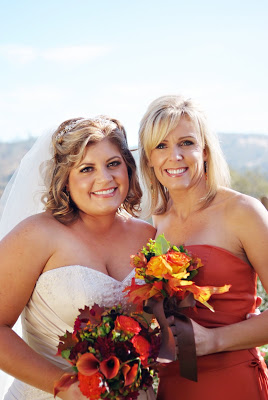 From the moment I met the Chicken she was warm and welcoming and just about the sweetest person I had ever met. She fiercely loves her family and will go to any lengths to defend them. I have seen her sacrifice of herself to make sure her son gets on the right path. If the Chicken loves you, you know it. She will be the first person to compliment you and brighten your day. You just FEEL better about yourself being with her. One of my favorite things about her is how much she loves my hubby. She is always so happy to see him and hang out with him. She is always telling you how much she loves you too. Which sometimes you just need to hear and you can count on her for that. She has this great laugh too. When she really gets to laughing. It makes me giggle just thinking about it.
The best summer that I can recall was the summer of 2007. Chicken and I spent the entire summer just hanging out by the pool. We had some BBQ's, went to some concerts but spent most of the time in the backyard in our bathing suits, listening to Katharine McPhee and reading magazine's. I loved that time I had with her.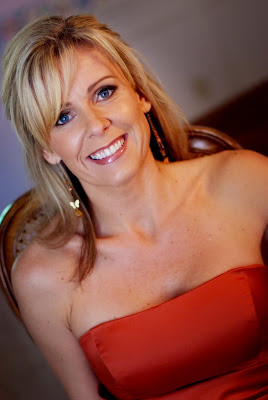 So Chicken, I want you to know that I love you. You're smart, beautiful and downright awesome. I could not have been blessed with a better sister. Here's to artichokes!