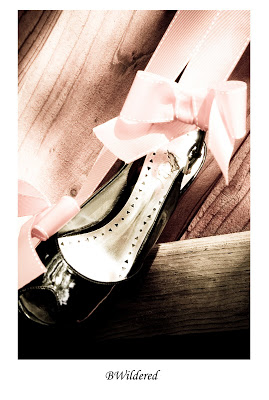 My mom and my sister are party planners extraordinaire. I think I've mentioned this a few times. They love to throw a party. So when it came time to throw our soon-to-be J a bridal shower they were so excited. But I will have you know that THIS TIME I provided the theme. Yes I did. Well, that is to say that I FOUND the theme online and showed it to them. I found it on
WeddingBee
(wish I could find the original post but I can't seem to) and it was awesome. "The Perfect Pair". As in SHOES! Because what girl doesn't love shoes!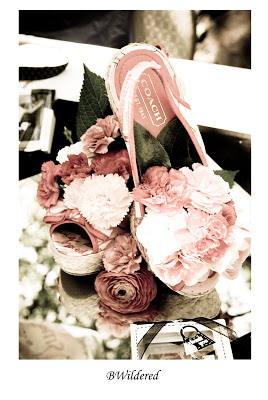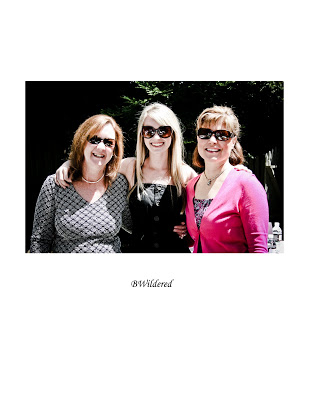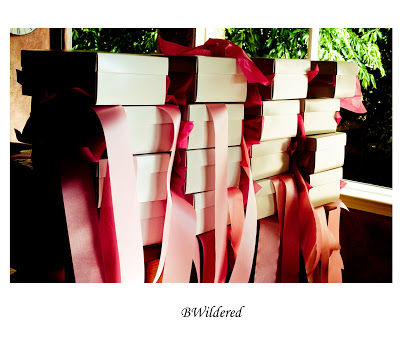 A few details: see how it was the "Perfect Pair" all the decorations were shoes! Well, shoes, flower and ribbons. Lunch was served in shoe boxes. Each guest had a menu to choose from and there were three sandwiches to choose. The sandwiches were named after J***, my brother and their dog. So I took the orders, high-tailed it back to the kitchen where Mom and Sister made the sandwiches. We put them in the shoebox along with some chips, fruit salad, and a shoe cookie. Tied it up with a ribbon and delivered them to the guests. Cute, huh?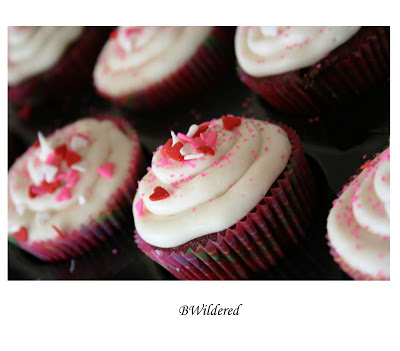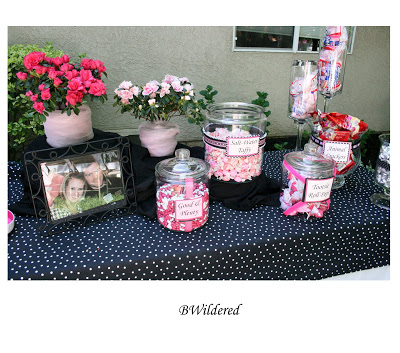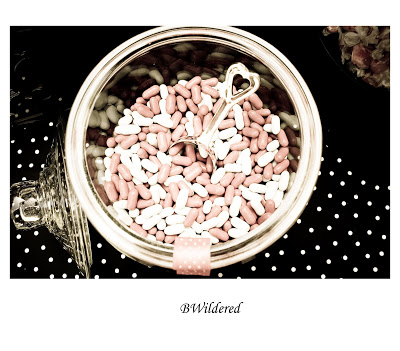 We had a candy bar for the favor, along with some high heel key chains. All the candy was pink, black and white in keeping with our theme. And then of course there were cupcakes! I made
Michelle's
delicious Red Velvet Cupcakes and they were a huge hit! We of course played a few of the obligatory bridal shower games and just hung out and visited.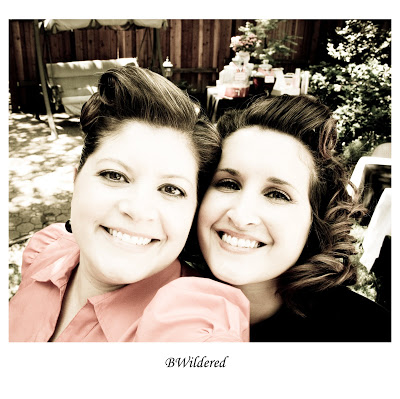 After the gifts and the fun we all hung out and took a slew of pictures. Because one can never have too many. Plus the older we get the longer it is between times that we are all together.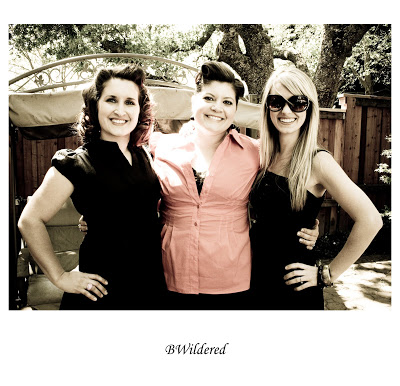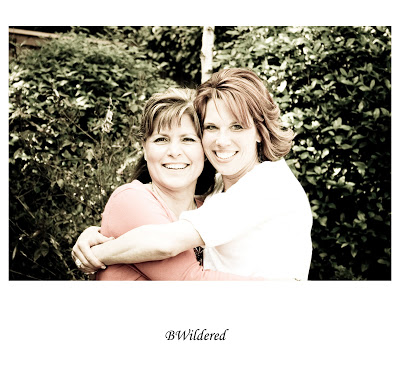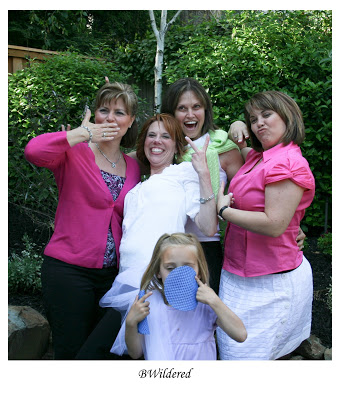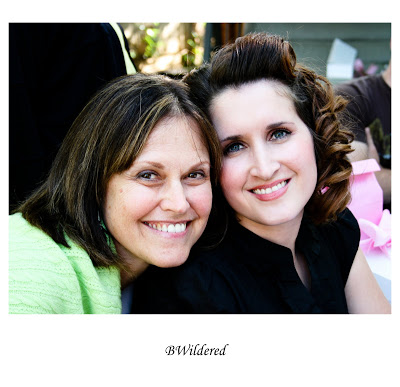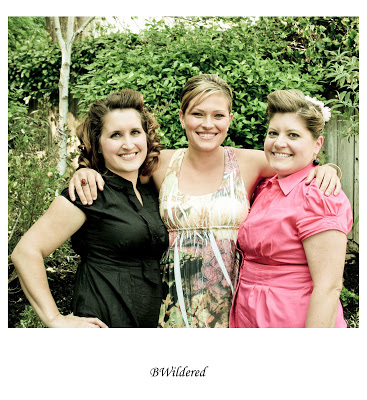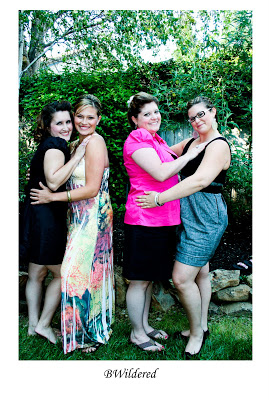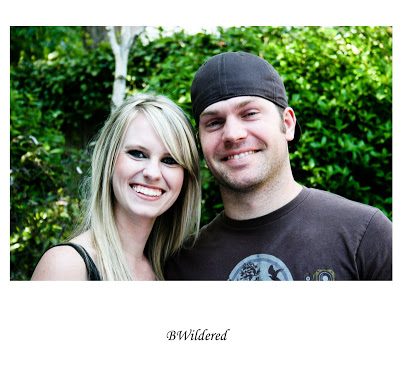 This is the last major event before the wedding! Only 50 days until the big day! I can't wait. Check out the slide show for the rest of gazillion pictures.