(Because I'm the awesomest wife ever I COMPLETELY forgot to schedule my anniversary post. So here it is today, a day late. LAME. But hey! It's here!)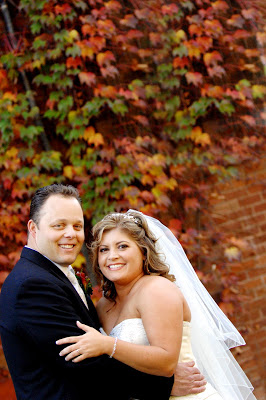 Today is my second wedding anniversary. In some ways it has absolutely flown by. I can't believe it has already been two years! In other ways it seems a lot longer. We've moved three times, changed jobs twice, gotten laid off twice, been separated by job training for three months and survived terrible coworkers and crazy bosses. And here we are starting a new adventure in our life, waiting for the arrival of our son.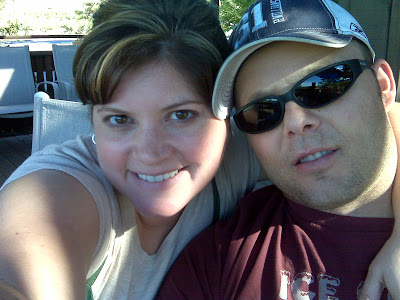 September 2008

He is my best friend. The first person I want to talk to when things go bad. The first person I want to celebrate with when things go good. He's my sounding board and my soft place to land. He's calm when I'm wound up and always willing to go to bat for me. He is always consistent and reliable and I know I can depend on him.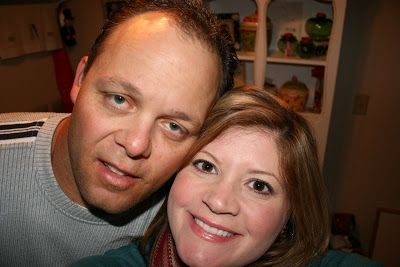 November 17, 2009

Happy anniversary my love! I love you so much and I'm looking forward to the next 20 years!