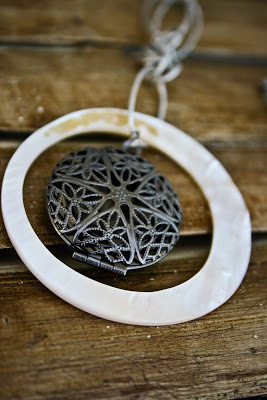 It's been FOREVER since I've done a "Jump on the Bandwagon"! And this is the perfect way to start it off again. Let me introduce you to Baby Hazels.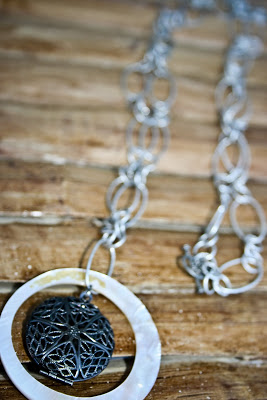 Baby Hazels is the jewelry line by my gal pal Lori over at
Girly Muse
. She had posted on her blog about her
jewelry
and when I saw the pieces I immediately loved them! I asked her to make me a few and send them on over. I love that they look a little old, a little new, a little vintage, a little modern.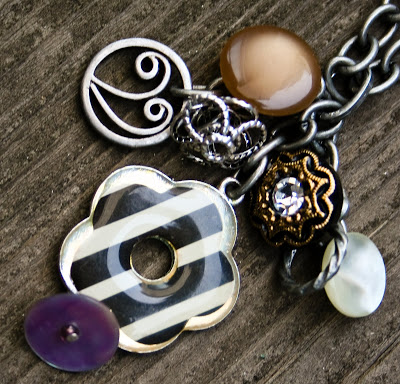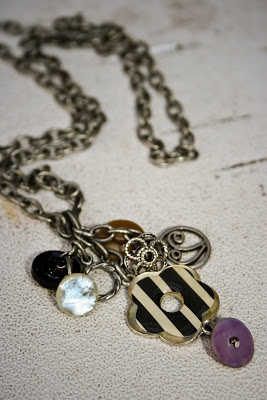 My Muse
I just got them in the mail yesterday and they are so pretty! They are light and airy and I really love the chains she set them on. I also really like the versatility of the longer chains. The way Lori makes them you can either wear them long or short.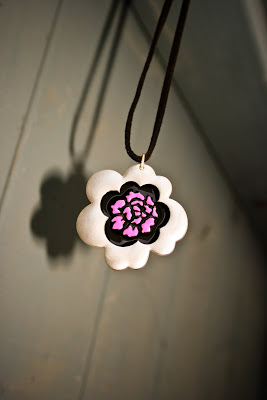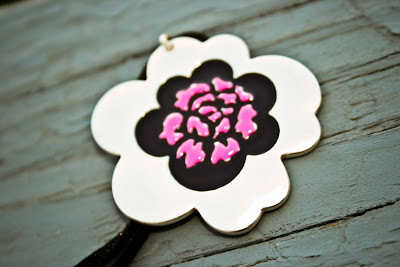 Flower
So if you are looking for a little funk in your life and you love homemade jewelry, send a not on over to Lori! I'm sure she's got just what you are looking for!