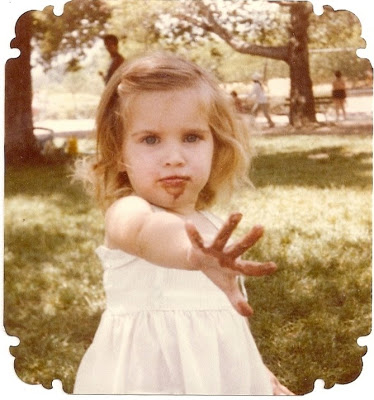 Today is my baby sister's 30th birthday. I can't believe she is 30! Heck, I can't believe I'm 32!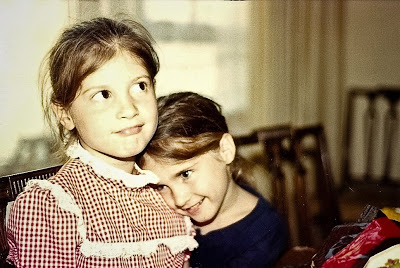 We celebrated her birthday over the weekend. We planned a surprise getaway with my mom and me and our cousins and aunts. We had such a fabulous time and great memories were made. There was a recurring theme throughout the weekend about my sister. We all just wanted her to take care of herself.
My sister is the best mom I know. Seriously. She is that mom that has games in the middle of the day at home just because it's fun. She bakes cookies with the girls takes care of her husband. She is the first one up and the last one to go to bed. And that's just her immediate family. When it comes to the rest of us, it's the same story. If you need something, call Nicole. If you need someone, call Nicole. She is always there. And along the way she wears herself out and we take her for granted.
So this past weekend we heaped love upon her. It was our turn to shower her with attention and affection. It was her turn to take a break and rest and revel in the love. I hope she took it all in and stored it away in her heart for when she needs it.
This is a video of our weekend. It's long so I won't be offended if you don't make it all the way through. :-)